J. Geils, the guitarist and leader of the J. Geils Band, has died according to reports from WCVB TV Boston. John Warren Geils, Jr. was reportedly found dead at his home in Groton, Massachusetts.
The local police department advise that foul play is not suspected at this time.
Geils formed the J. Geils Band in 1967 believe it or not! Their debut self-titled album was released by Atlantic Records in 1970.
They released a total of 11 studio albums, including their 1982 chart-topper "Freeze-Frame". That album also included their biggest single "Centerfold," which spent six weeks at No. 1.
The band broke up in 1985, though they reunited off and on throughout the years but Geils left the band for good in 2012.
RIP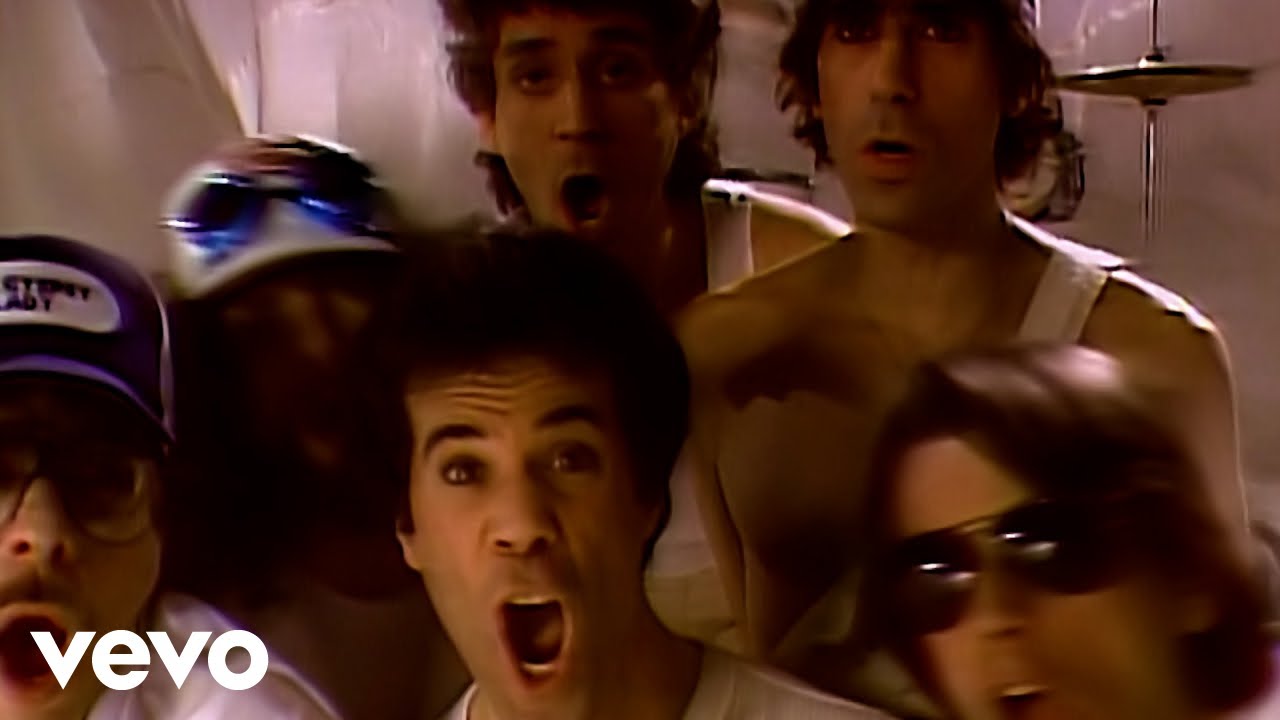 —