No need explaining what Back to the future is all about – we all know. But did you know what date today is?
Yep, its the date Marty and Doc crashed the future in the second of the three time hopping cult sci-fi adventure films.
Watch the official trailer for Back to the future II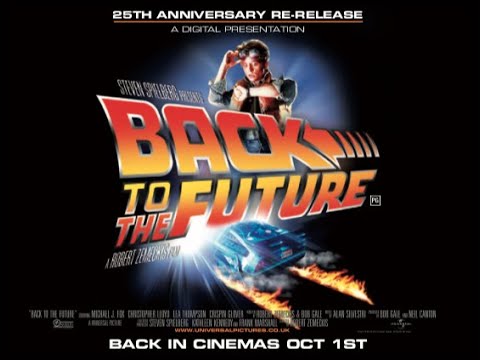 Check out this really cool video recently shot where the two icons of the series discuss which predictions were right:
What did the 2nd movie get right 25 years ago ? Let's have a look ….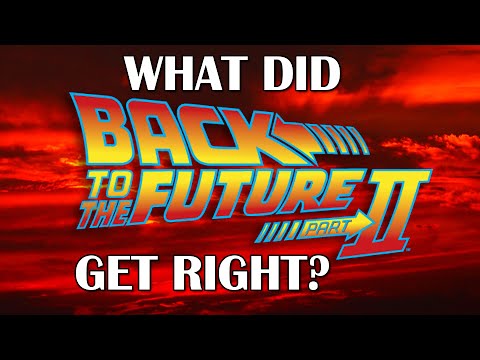 I'm not going to say to much more about this. The trilogy speaks for itself, and it's one series of movie I NEVER get sick of watching! But if you need a refresher, Wikipedia is the best place to go.
Enjoy!!!