Busker joined by a passing Bronski Beat – Wow!
How great is this? A busker was performing in Berlin the Bronski Beat smash hit song Smalltown Boy.
Next minute the band's former lead singer, Jimmy Somerville, just happened to be walking past with his dog and joined in with the busker.
Luckily it was caught on camera!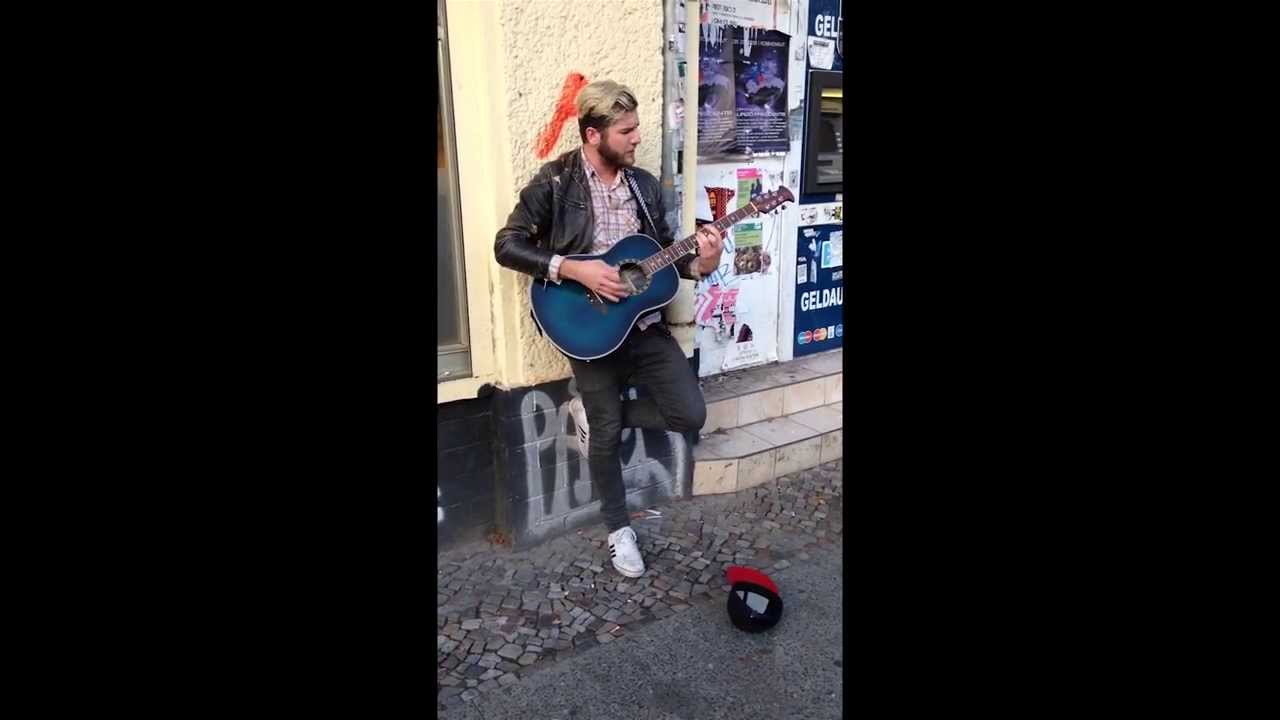 To refresh your memory, here is the original from 1984: